Free Aerie Body Cream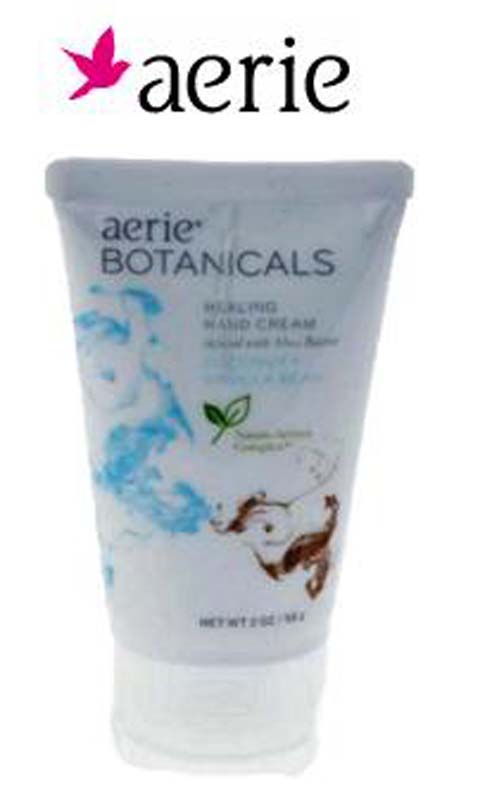 Until the end of March you can get a free Botanical Body Cream from Aerie. You do have to be an AE member to apply for this promotion however, you can become an AE member here for free.
Once you are a member you don't have to purchase anything, you can either sign up online or in store.