Free Garnier Refreshing Gel-Cream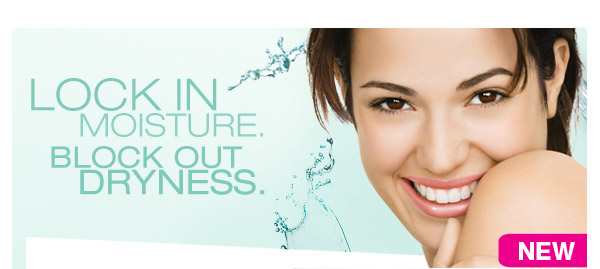 Garnier offered a freebie not so long ago and since they ran out of stock so quickly they have decided to give us another chance to get one of their products in a sample. You can now get a free sample of Garnier Moisture Rescue Refreshing gel-cream as well as an exclusive special offer. They don't specify what exactly the offer is but I'm guessing that it'll probably be something like a discount coupon applicable to one of their products to be used in store which is always great.
I always like to try out new beauty and cosmetic products so I really appreciate these freebies. Plus those formats are perfect for your suitcase whenever you go traveling as they don't take a lot of space which means that you can bring back more souvenirs. Click on our link below to fill in the sample request form, it really takes just a few seconds. And you will need to allow 4-6 weeks before receiving your sample.
Click here to request your free Garnier Refreshing Gel-Cream sample