Toronto Star for free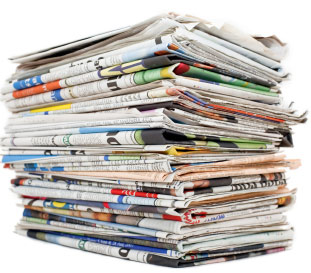 This offer is only available for those living in the Ontario region (unfortunately).
If you read or want to read the Toronto star then now you can have it delivered to your door for free for the next 3 months. You get only the Saturday edition and when we tested the promotion we were not sent to a confirmation page, so we are not 100% sure it works, however this morning I did receive the first installment of the National Post which I signed up with using our free offer here.
Only open to people who have not previously had the paper delivered to their home in the last 30 days, not available in all areas and expires on 31st October